Creating a salable website design for a car rental company is an important stage in business development. The website is the hallmark of the company and one of the key tools for attracting new customers and retaining existing ones. In this text, we will look at some tips on how to create a salable car rental company website design.
A great example of a good website and a good car rental service is sportscarsrentnearme.com. Here you can easily choose a car for rent, for this, you just need to enter, for example, car rental [location]. Then you will be provided with better options for renting a Mercedes, or any other car. Car rental can come in handy when moving with your favorite animals.
Pay Attention to Website Usability
Usability is one of the most important aspects of website design. The site should be convenient and intuitive for users. In the case of a car rental company, users are often looking for a particular type of car, its location, cost, rental options, etc. All these options should be easily accessible on the site so that users do not spend much time searching for the information they need.
You may also like: 5 Tips for Creating The Perfect Spa Website
Optimize Your Site for Mobile Devices
Today, most Internet users use mobile devices to browse websites. Therefore, it is very important to optimize the site of a car rental company for mobile devices. The site should be adapted to the small screens of smartphones and tablets so that users can quickly and conveniently find the information they need.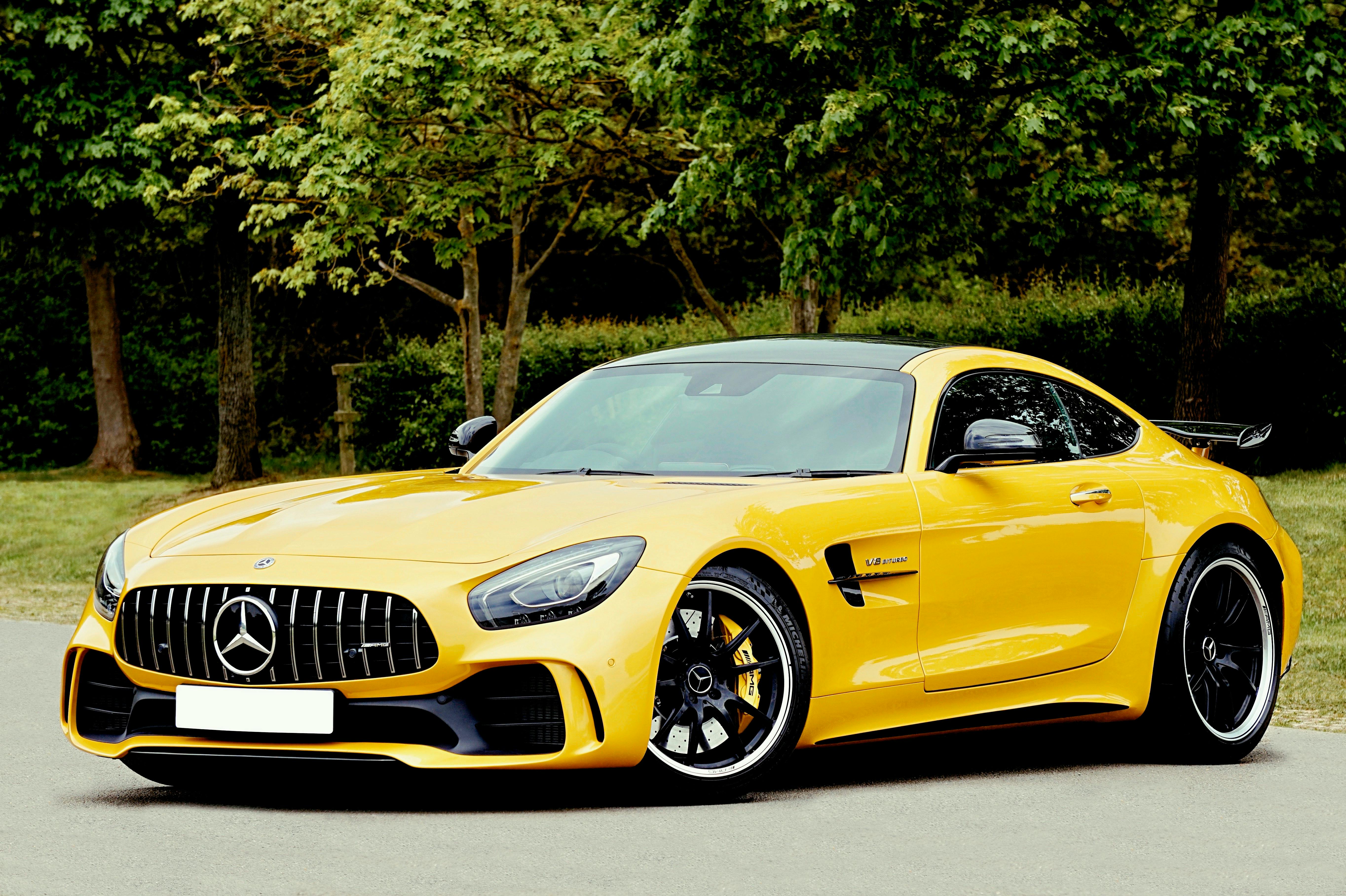 Use Bright and Attractive Images
As a rule, people pay more attention to bright and attractive images than to text. That is why the use of quality images is one of the key elements of a salable car rental website design. On the site, you can use photos of cars that the company offers for rent, as well as images of various tourist places that you can visit with a rented car.
Focus on The Value of The Product
The site design should focus on the value of the product – in this case, car rental. The site should demonstrate what benefits the client will receive if he rents a car from the company. You can use text boxes, headings, list items, and other design elements to clearly convey the benefits of renting a car from your company. For example, you might note that your company offers low prices, a large selection of cars, 24/7 customer support, insurance, and so on.
Leverage Social Media & Customer Reviews
Social media is a powerful tool for promoting your business. You need to use popular social networks to promote your company and your services. Customer reviews can also be an important factor in selling designs, as they allow potential clients to gain insight into the quality of a company's services. To do this, you can create a separate section on the site with customer reviews or use reviews on popular platforms such as Google Business, Yelp, or Tripadvisor.
In conclusion, creating a salable website design for a car rental company is a complex process that requires attention to many aspects. But if you pay enough attention to each of the points above, you can create an effective design that will help your company attract more customers and increase profits.
We hope that our tips will help you create a salable website design for your car rental company. Remember that this is a process that takes time and effort, but if you pay enough attention to it, then your website will become a powerful tool for promoting your business.
img src: Driver & Car interior, Bluish Merc, Yellow Merc, Woman in Car
.