Drawing and painting software has become one of the trends and interests among pc & mobile users not just for artists and designers like before. Digital painting may not be the same as the actual painting using brushes, paints and pallets, but it offers many advantages over the old brush, paint & palette techniques. The results are easier to manage, we don't need big store room or garage to keep our masterpiece and it can even be applied in many other fields such as printing, advertising, film & animation, etc. That is among the advantage of artworks created with painting software. Therefore we'd like to share 9 of what we think would be the best free painting software as end of 2018.
In fact, the vast of mobile apps industry has spurred its growth as well as the interests of users to sharpen their creative talent through painting apps as a hobby or perhaps as their new career as digital artist. Newbies usually start with few free painting software to try on. Once they get use to it they share their artworks on social media, groups, and some have begun learning to take advantage of it as an alternative income with it. Now everyone can become an artist.
Let see what we may consider as the best free painting software 2019 that we can list down below. Here are the best free painting software for the new coming year 2019, if you would like to create your first masterpiece with it and hey maybe you can start selling it.
1. Krita
Krita is an open source digital painting tool developed for over 10 years by artists to make it affordable for artists, illustrators, and the VFX industry. Krita's history actually started since last 20 years from KDE project, it was develop as an application that was part of the KOffice (an open-source of Office Suite) named KImage. It was then go through further developed and named KImageShop, Krayon and since 2002 known as Krita.
It offers many common and innovative features to help the amateur and professional in digital arts industry. The intuitive user interface is among the best we can see, with its pop-up pallete tool makes good experience on it and the Brush Stabilizers helps your shaky hands to draw smooth lines. Not to forget, Resources Manager such as brush & texture packs you can share with or import from other Krita's community.
.
2. MediBang Paint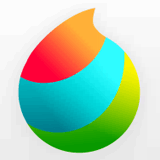 MediBang Paint is a Japanese painting software developed since 2014. MediBang was being among the favorite of manga artist due to it's simplicity and the fact that it resembles the legendary PaintTool SAI. MediBang is not open source but it's still free (compared to SAI).. yeay..!!  Besides desktop versions – Win & Mac, it also provide mobile versions – iPhone, iPad & Android as well.
Desktop:     |     |     |   Mobile:     |  
.
3. GIMP
GIMP (GNU Image Manipulation Program) is an open source image editor, available for GNU/Linux, OS X, Windows and more operating systems. Most probably the famous free image editor alternative, GIMP is actually a photo editor that provides the free to use tools needed for high quality image manipulation just like Adobe Photoshop can do. But you can for sure use it as another choice of free painting software as well. With lot of tools for retouching, restoring, drawing & painting to creative composites for your works. It is an almost perfect for Photoshop alternative for free photo editor and painting as well.
.
4. InkScape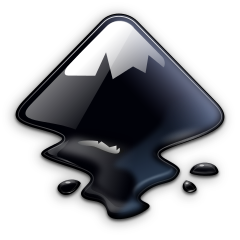 Inkscape is an another open source software just like GIMP, but it is a vector graphic editor like Adobe Illustrator. It is always been listed as Adobe Illustrator and also CorelDRAW alternative for free version. As a vector based graphic tool, Inkscape is more on detail & technical drawing but it doesn't limits the capability to offers digital painting as well. What make Inkscape special is, it has many authors that contribute to the development as an open-source vector graphic editor, and every author retains their own copyright.
Desktop:     |     |     |   Mobile:  
.
Related Post: 15 Sites Where To Sell Your Vector Arts
5. Artweaver Free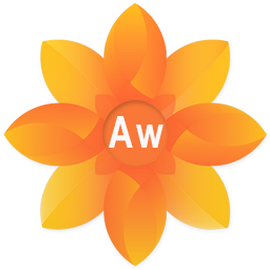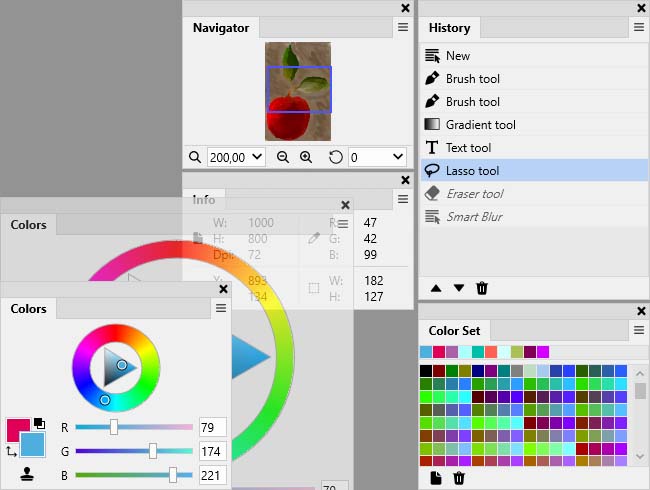 Artweaver is a free full-featured painting tool with a huge set of predefined realistic brushes to paint creatively or just experiment. This Germany based software, is for beginners and advanced users with a powerful and highly configurable brush system to simulate many different brushes. Each brush configuration can be saved as a new variant or even into a new category. One of the nice feature that it offers is the ability to records the whole painting process as events and allows you to save and later to replay them. Demonstrate other users your painting style or just show the progress from an empty image to a finished artwork. Great, you don't need any third party tool for screen recording, do you..?
.
6.  PhotoDonut
PhotoDonut is a brand new photo editing app by Xycod, a company based in Hungary. PhotoDonut is actually the new and improved version of PostworkShop editing software. PhotoDonut offers drawings & paintings for artist, photo effects & illustrations for photographer & designer as well. Besides offered as free software, there're also paid versions which offers extra features from the free version. You can find out here the Premium and Pro versions.
Desktop 64 bit only:     |  
.
7.  Speedy Painter
Speedy Painter is a free lightweight OpenGL based painting software for Windows. It support perspective grid tool for building interior or exterior scene painting, multi angle mirror flip, many more.
.
8.  Graphiter
Graphiter is a graphite or simply pencil sketches painting you can consider as an alternative for digital painting tools.
.
9.  Autodesk SketchBook
I remember the first time I bought Galaxy Note 3, it has pre installed SketchBook for Galaxy, then I find out that the app is specifically for Samsung Galaxy Note users as one of the free painting software, and the app has 2 version the free one name SketchBook and paid version SketchBook Pro. Of course the free version is limited compared to Pro version. Now Autodesk SketchBook is FREE for all.. yeay..!! But you need to register for Autodesk ID, which is also free.
The advantage of SketchBook are many, it's not just for art creations, it also good for technical drawing and best of all you can pair it to work with other Autodesk apps you may have. Actually if you're serious with this great app, you can get the paid (extra) version, the SketchBook for Enterprise with yearly price, find out in their website.
SketchBook is perfect for artist and designers of any field, therefore it is our choice here ★★★★★
Desktop:     |   Mobile:     |     |  
.
Ok thats are the Best Free Painting Software 2019 according to us, so far. We will add on and update any recommendation by your comment below. So please feel free to share your opinion with us. Meanwhile here are some bonus for free animation software.. we will cover on this topic on our next post, insyaallah..
Free 2D Animations Software
1. OpenToonz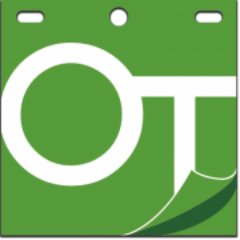 OpenToonz is a 2D cartoon animation software that you can use to develop cartoon animation the professional way.
.
2. Synfig
Synfig is an open-source 2D animation software for Windows, Linux and OSX. Claimed to be as powerful industrial-strength solution for creating film-quality animation using a vector and bitmap artwork. It eliminates the need to create animation frame-by frame, allowing you to produce 2D animation of a higher quality with fewer people and resources.
.