We live in a time when there is no way without vehicles. In huge cities like Dubai, Tokio, New York, you have to make several transfers to get from one end of the city to the other. The alternative, of course, is a taxi. But what if you need to travel to another city? That's what car rental companies are for. After all, it is convenient for a person to online rent a car. After all, the car can be reserved for a month in advance and just be sure that a person will reach his destination on time. And also, if you are in a tourist city, renting a car will be a great time saver. Indeed, thanks to this, tourists will be able to see more interesting places.
Also, many car rental companies offer additional services. Along with these, luxury cars are in high demand. After all, buying a luxury car only the rich can afford. But middle-class people can take advantage of the opportunity to rent a luxury car for a wedding or birthday, for example.
If you are reading this article, then most likely you have your own car rental business. For the owners of any business, having your own website is a must if you want to promote and expand it. In this article, we'll go over 5 tips related to the design of your website.
1. Worth Starting Now
The earlier you create your company website, the better. Having a website of your own company is very convenient for customers and for the company. After all, you do not have to sit on the phone non-stop answering which cars are free and when. The process of creating a website is very complex and in order to create it yourself you will need basic coding skills. If there are none, we advise you to hire specialists to create website design.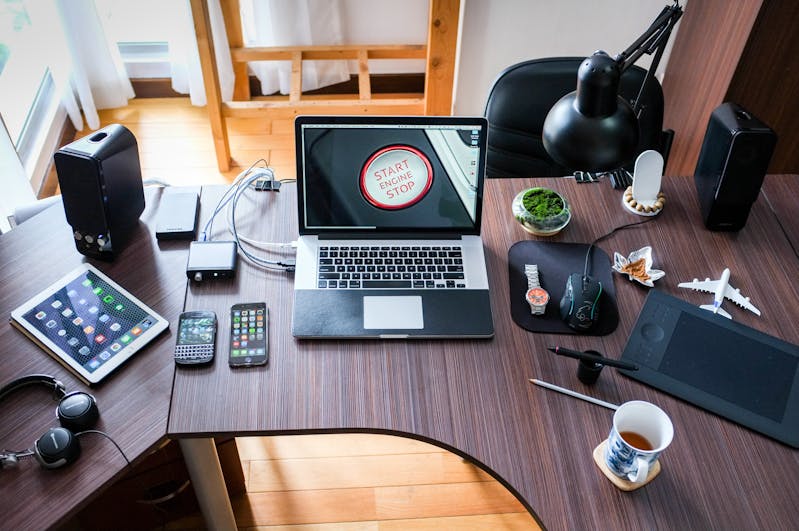 Often this is a very expensive pleasure, but many companies provide ready-made website design templates.
You simply choose the template that suits you and your company and pay for it.
It's important to know:
Some companies provide an opportunity not to pay immediately for the template. Along with this, you are given the opportunity to take a free 7 or 14 day demo. So you can see the adaptive design for your company and decide whether you want to buy it or not.
Related topic: Practical Tips, How To Design A Car Rental Website
2.   Customer Acquisition
What is the easiest way to attract the attention of a potential tenant? It is logical to assume that the first thing that will attract the attention of a potential client is photos of cars.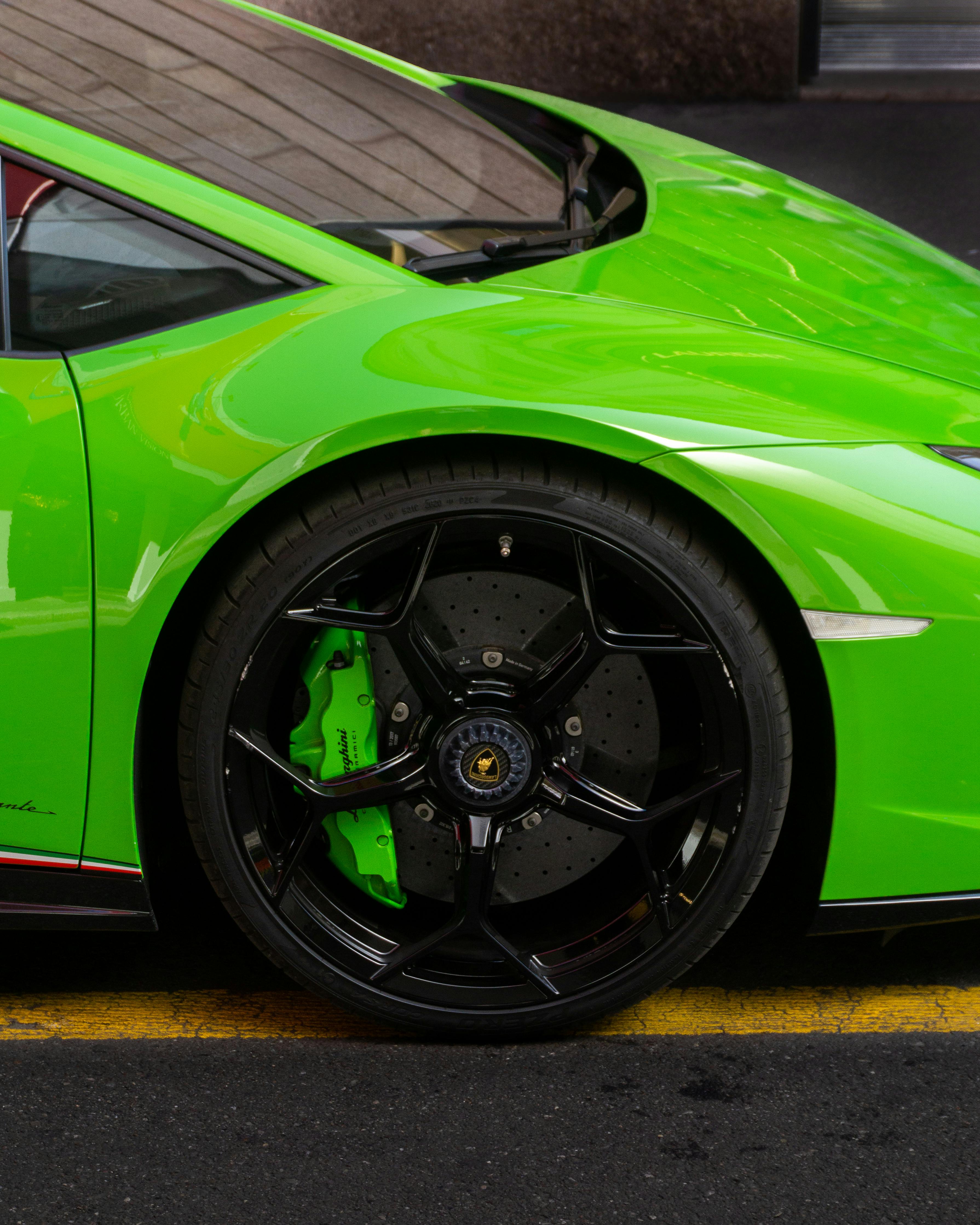 For this, it is best of course to hire a professional photographer. In this case, it is better not to save.
However, make sure that the photos are realistic. So that there are no questions when the client arrives to pick up the car, and it will look completely different.
3. Earn Trust
The first step is to talk about your company. It is advisable to make a separate tab with the history of the company. For many potential clients, this information is very important.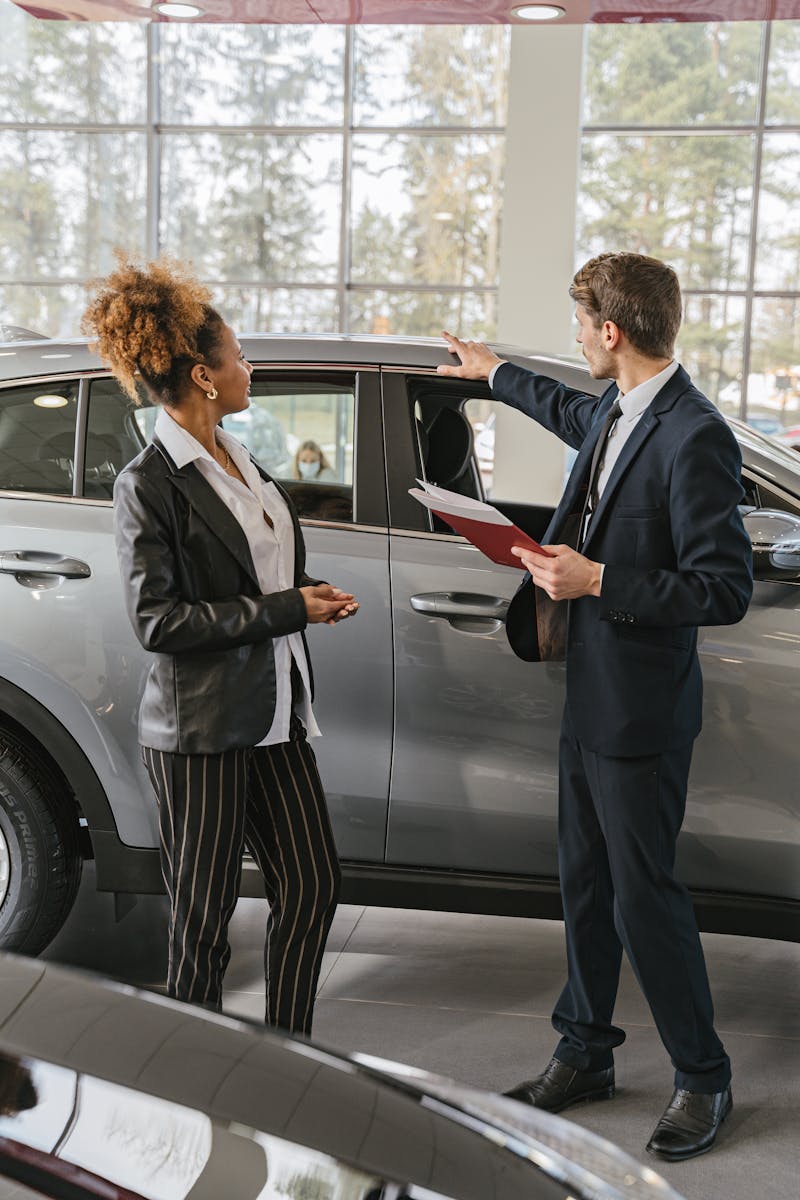 Also, in order to prove your reliability, make your customer reviews a separate tab, not all reviews should be 5 stars, because then the client may think that the reviews are not real.
A user-friendly interface is your business card. Sites with an incomprehensible design and a bunch of everything do not inspire confidence.
The tab with answers to frequently asked questions will be useful.
4.   Provision of Special Services
Companies that provide cars for rent do not differ in the variety of services provided. Therefore, the manifestation of your imagination is important.
Think carefully about how you can attract customers.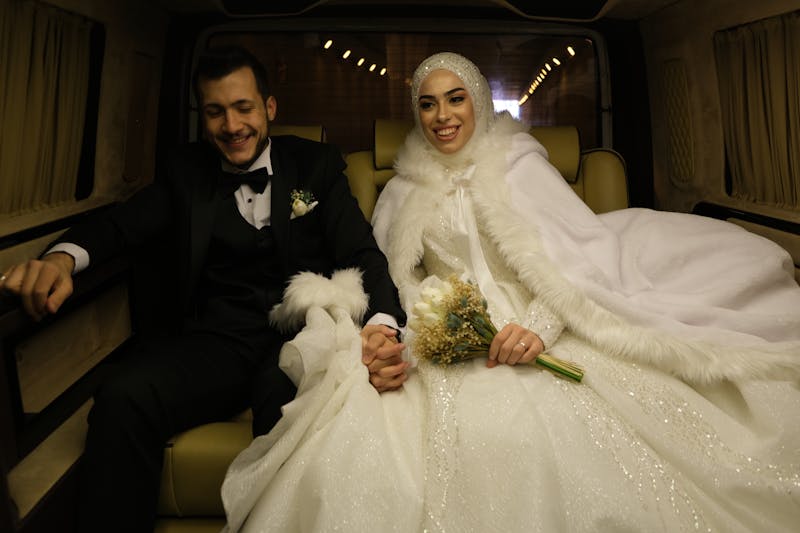 Here are some examples:
Providing, for example, luxury cars for a wedding day;
Personal driver for important events;
Provision of a rented car for a trip abroad.
It is important to note that it should be beautifully designed.
5. Clear Explanation of The Services Provided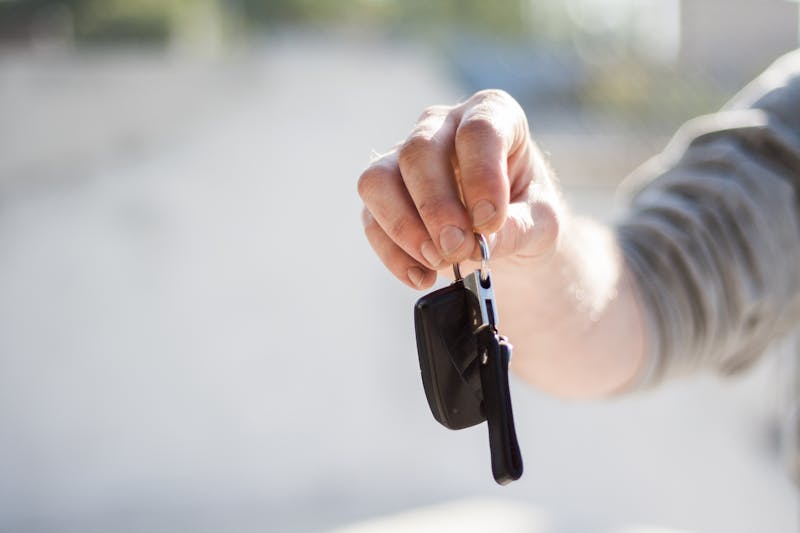 And the final part of our tips for your car rental website. Be sure to include a clear explanation of the services provided in your website design. As mentioned above, it is very important to provide the necessary information. To make it convenient for the potential tenant.
This is where answers to frequently asked questions come in. Everything on the site should be clear, without any redundant information.
In addition, you can create a blog about where you can go with your company's rental car.
In conclusion, we would like to say only one thing: if you make the website of your car rental company user-friendly, not only you will benefit from this, but also your satisfied customers.
Latest posts by Margaret Engle
(see all)